"The most important sexual relationship you'll ever have, is the one with yourself."— Lanchi, Founder of Buzz Self Love
Hear what others said about Buzz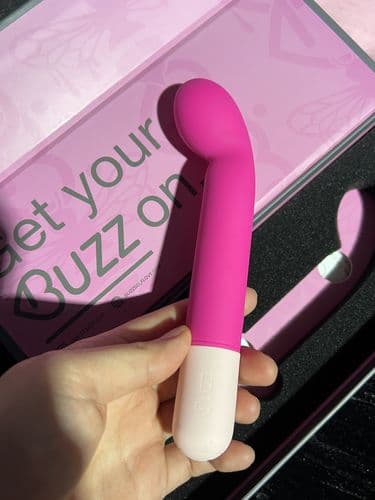 Sar D.
This really hits the spot… the G-spot. Love how bendy the head is and can't fault the vibrations. wowweee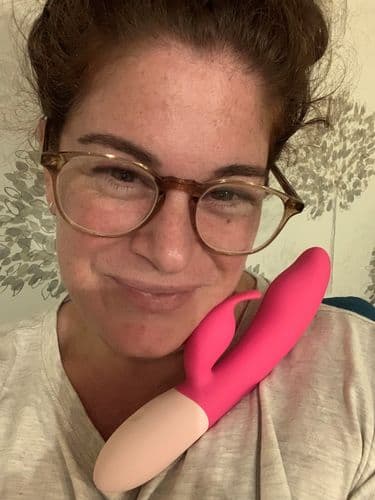 Vanessa M.
I love this vibe! The first things that stood out to me were the popping colour selections, the bespoke shape that works your entire internal and external clitoris, and the incredible packaging. I also love that the handle barely vibrates, all the action is targeted to the area that should be impacted, your vulva. I enjoy the differing speeds, but full disclosure, high speed is my fave. The clit flicker can work directly on your clit but I also tried it lifted up and sitting slightly above, this was amazing for me. I find it easy to clean and charge and super light to manage, the velvety texture of the silicone is unlike any other vibes I own and I am a tiny bit obsessed! I highly recommend this vibe for dual stimulation - LOVE!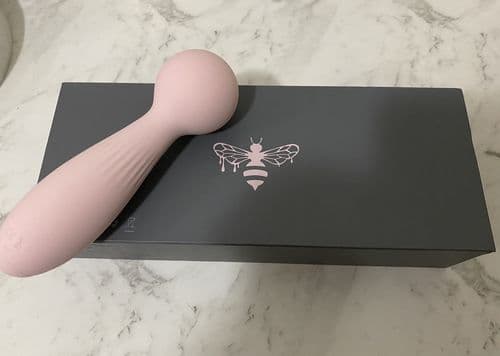 Jane
This stick vibrator feels so luxurious from packaging to product. The settings are great and very easy to navigate during play. It was great for solo and partner play! Absolutely love this product 😍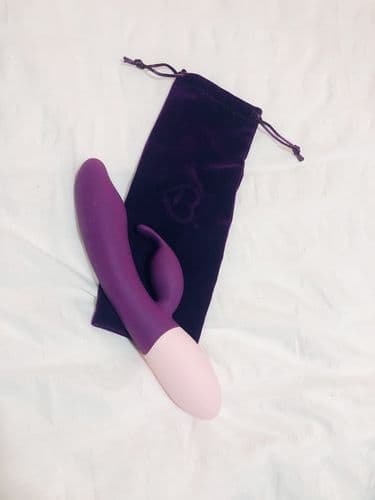 Lara-lee M.
Buzz self love really hit the spot, literally and metaphorically speaking. From an easy to use website and fast shipping (within 4 business days!), to immaculate boxing and presentation and not to mention the product itself. The Queen is intuitive, soft and gentle to use, it felt amazing in every possible way. My now go-to for self love buzz 🐝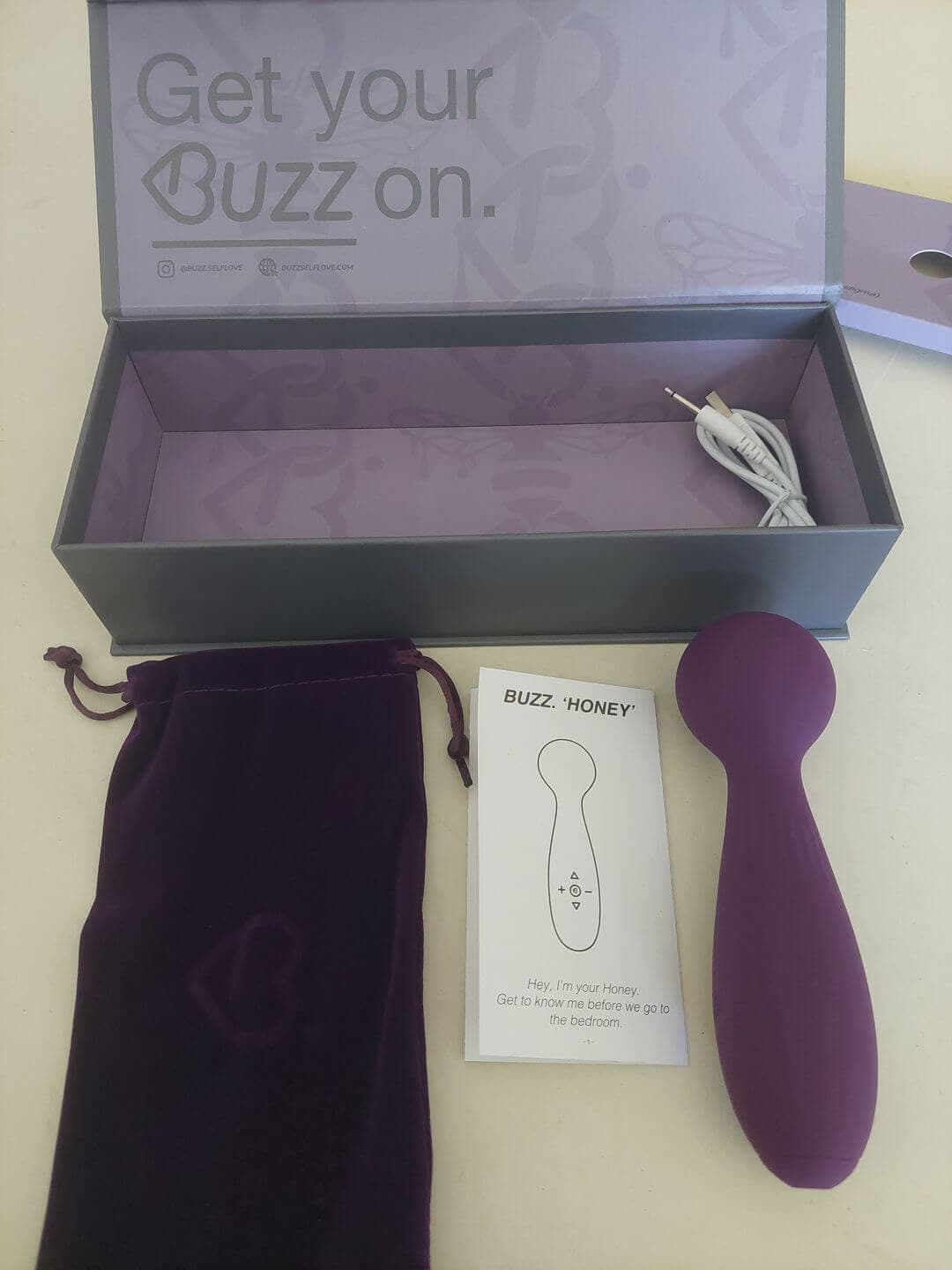 Hannah
This is the first vibrator I've ever had, and oh my! Like, I've never audibly enjoyed myself like that before! It's easy to clean, and very easy to handle! Also, as a side note, it's a great shoulder massager too 🤣 Comes in a gorgeous velvet bag for fashionable anonymity ❤️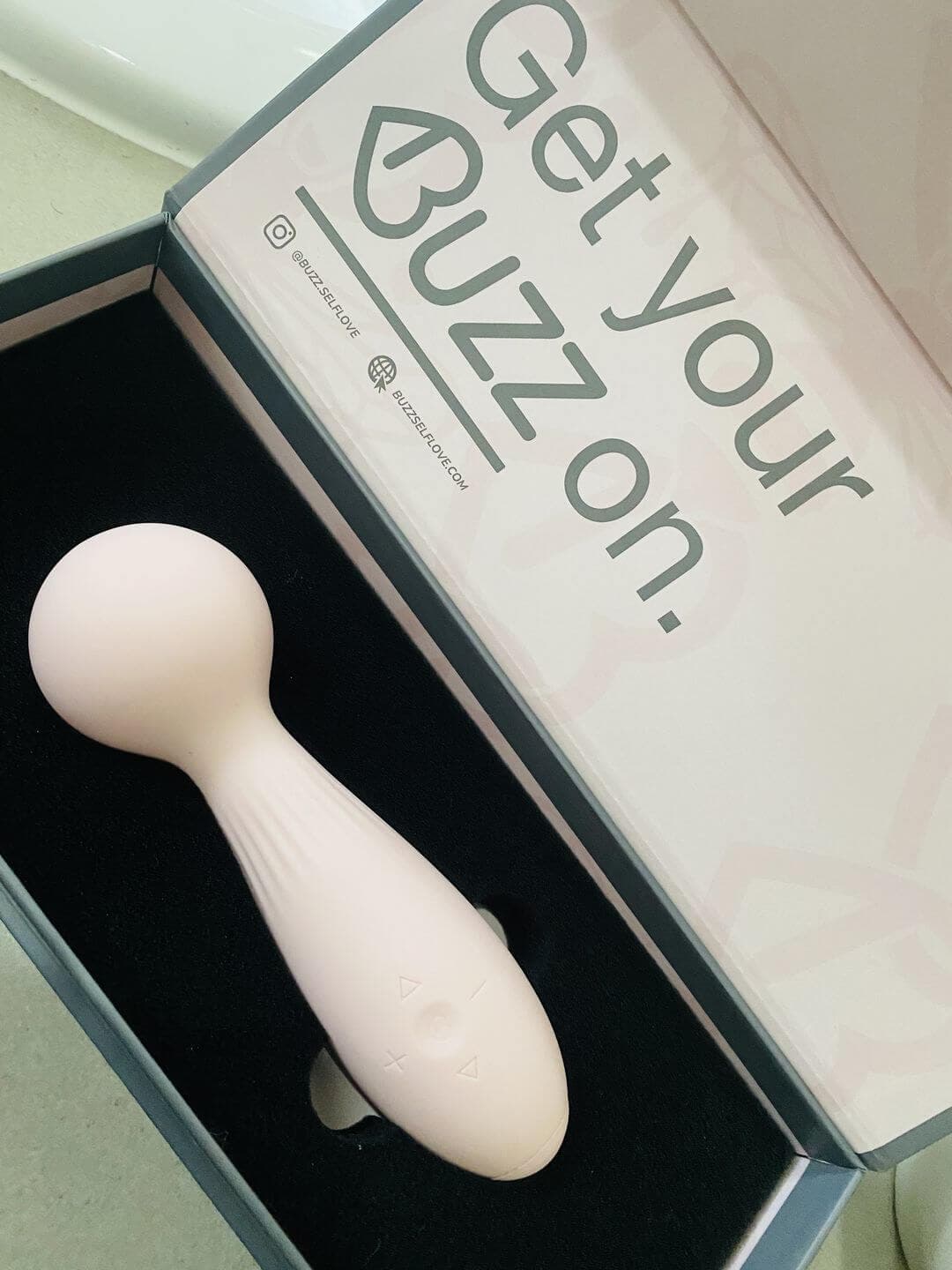 Em
Absolutely in love with this… my new favourite toy 🙊😏😍 firstly, just the packaging alone is stunning, and so aesthetically appealing 😍 my favourite part about the package (besides "honey" herself), is how even after you've taken the wand out of the box, it comes with it's own little cloth/ sock slip that you put it in for discreet storage or travel purposes! It's the little extra details!! ✨ The wand, Honey; nothing short of amazing 🤩🎉 The product quality, the soft material (but not toooo soft), the colour, again, the little things like when holding the handle you hardly feel the vibrations through your hand- the different vibrations settings- AND HOW YOU CAN CHANGE THE VIBRATION SPEED FROM LOW TO HIGH!!! 🙌🏼🙌🏼🙌🏼🙌🏼 Honey is an absolute GAME CHANGER in EVERY aspect!!!! 🎉💦🤯🤩😍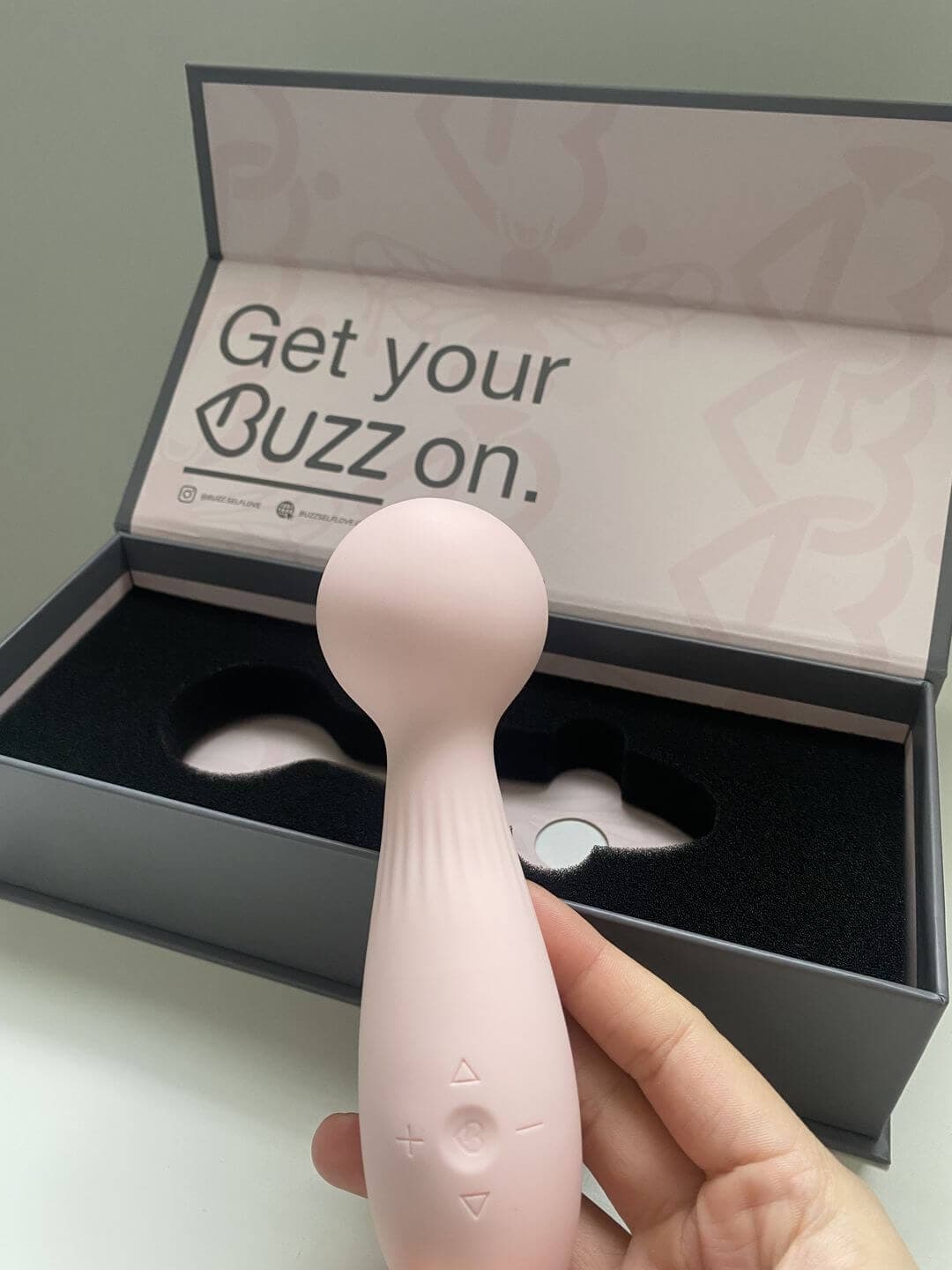 Anna
I've never explored or used vibrators before but the honey toy is a very friendly beginner tool!! 🤣 I love how you can change the vibration setting!
Omg queen was such an experience... ive only had one vibrator before and it was a standard model but just bought queen from Buzz! All i have to say is make sure you have a towel handy!!!! Definitely ny go to vibrator from now on and loved that i could get it in my favourite colour (purple) 💜💜💜
This vibrator is great! I always struggle to orgasm with new toys and I had 3 orgasms my first time using it. The size is perfect for somebody who wants a smaller wand vibrator but all of the strong vibrations. The controls were super easy to use and I didn't need to keep checking the vibrator to know what button to press. You can tell this vibrator is of amazing quality. I highly recommend it!
Explore your desires and experience pleasure in new ways.